Curly hair routine explained
A woman owned company, driven to develop the best curly hair products. 'If I do not like it I will not launch it"
Easy to use routine
Concentrated product, small amount needed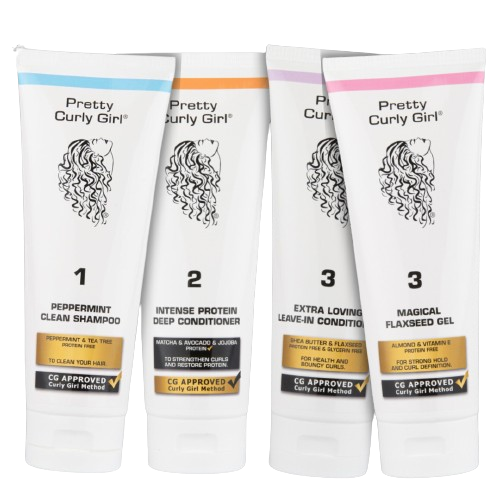 Shiny, healthy & bouncy curls
Creates a magical curl definition
Vegan
Cruelty Free
98% natural ingredients
Small amount needed
JOIN 20.000 OTHERS WITH PRETTY CURLY GIRL
Carousel
Carousel
Smells wonderful

Pretty Curly girl products smell great and make my daughter's curls and mine totally "shine"

- Ellen H.

VERIFIED CUSTOMER

Unexpectedly good products, fast delivery!

Previously bought expensive hair products for curls without valuable results. This stuff is unprecedentedly good. Now even have curls all over my hair, not just at the bottom!

- Silvia B.

VERIFIED CUSTOMER

Great products

I love PCG products! I started with the shampoo, conditioner and flaxseed on advice of my hairstylist. Recently I tried the shampoo and conditioner bars, also love them!!

- Antoinette

VERIFIED CUSTOMER

Happy curls

- Gerda V.

VERIFIED CUSTOMER

Wonderful Products

All products are wonderful and delivered quickly. The shampoo conditioner and flaxseed are our favorite hair products

- Nynke D.

VERIFIED CUSTOMER

Perfect

The best CG method there is

- Monique S.

VERIFIED CUSTOMER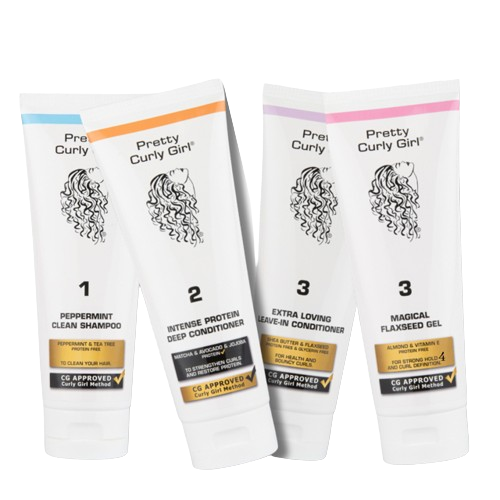 PRETTY CURLY GIRL
Clean, gentle ingredients - CG APPROVED

High concentration of active ingredients

Small amount needed

98% natural ingredients

Easy to use routine
Shop now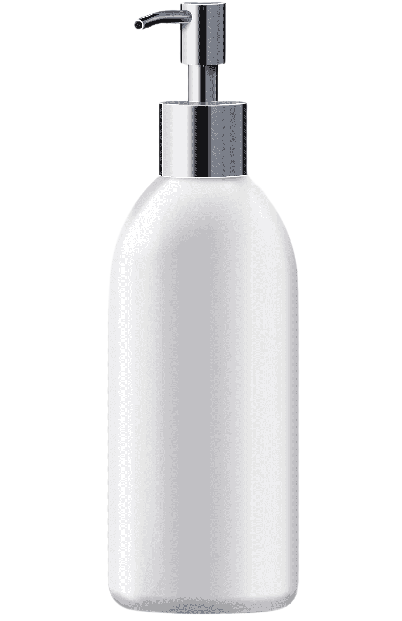 Other product
Harsh detergents & chemicals

Watery products

Lot of product needed

Not natural

Complicated routine
CREATE STUNNING RESULTS
With our products we offer you the best products for your curls and an easy to follow curly hairroutine.

Start today and you will be amazed on how your curls can transform form dry and frizzy to healthy, shiny and bouncy.
Be Pretty. Be Curly. Be You.

Shop now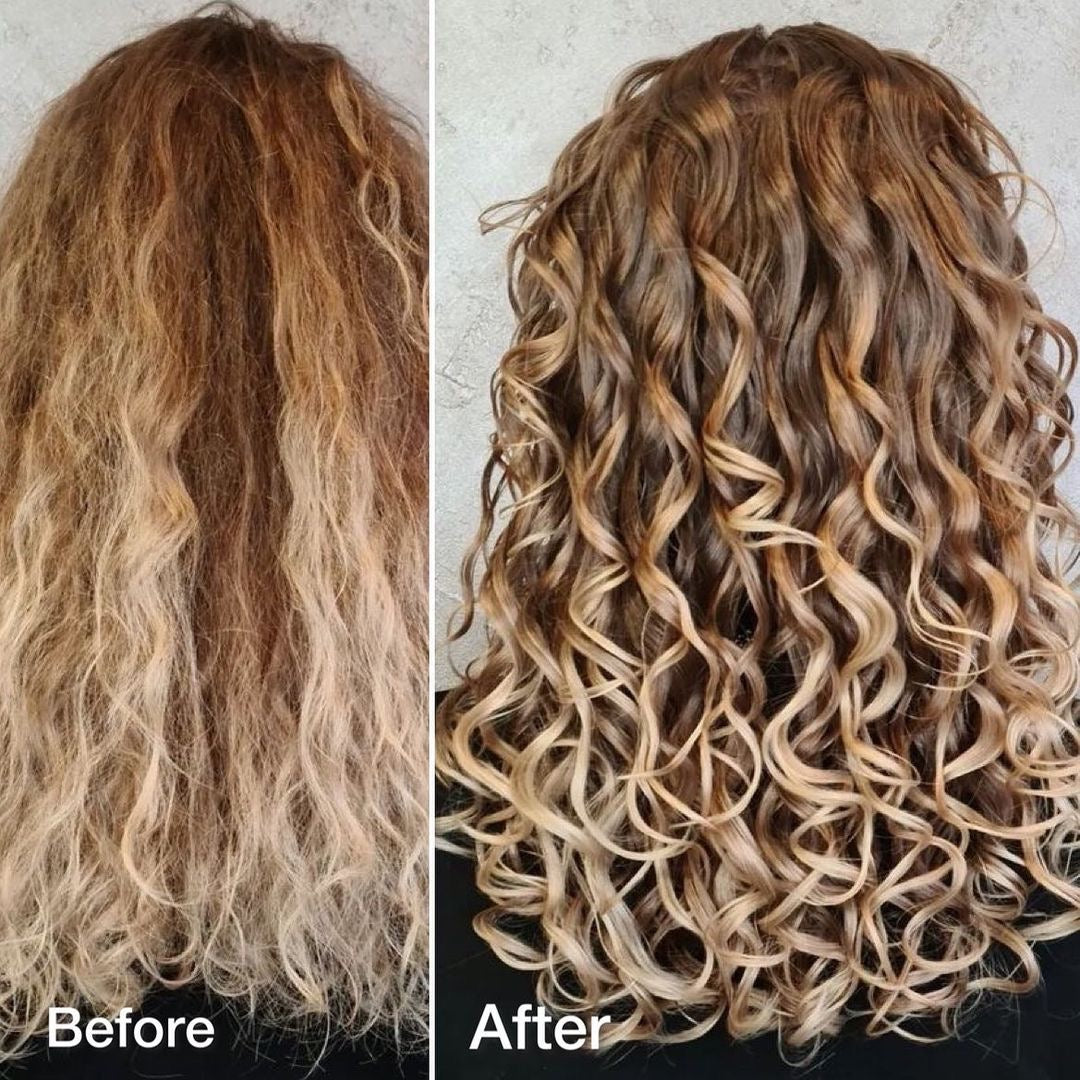 98% naturalingredients
Sustainable packaging
Curl girl approve ingridients
Made with love