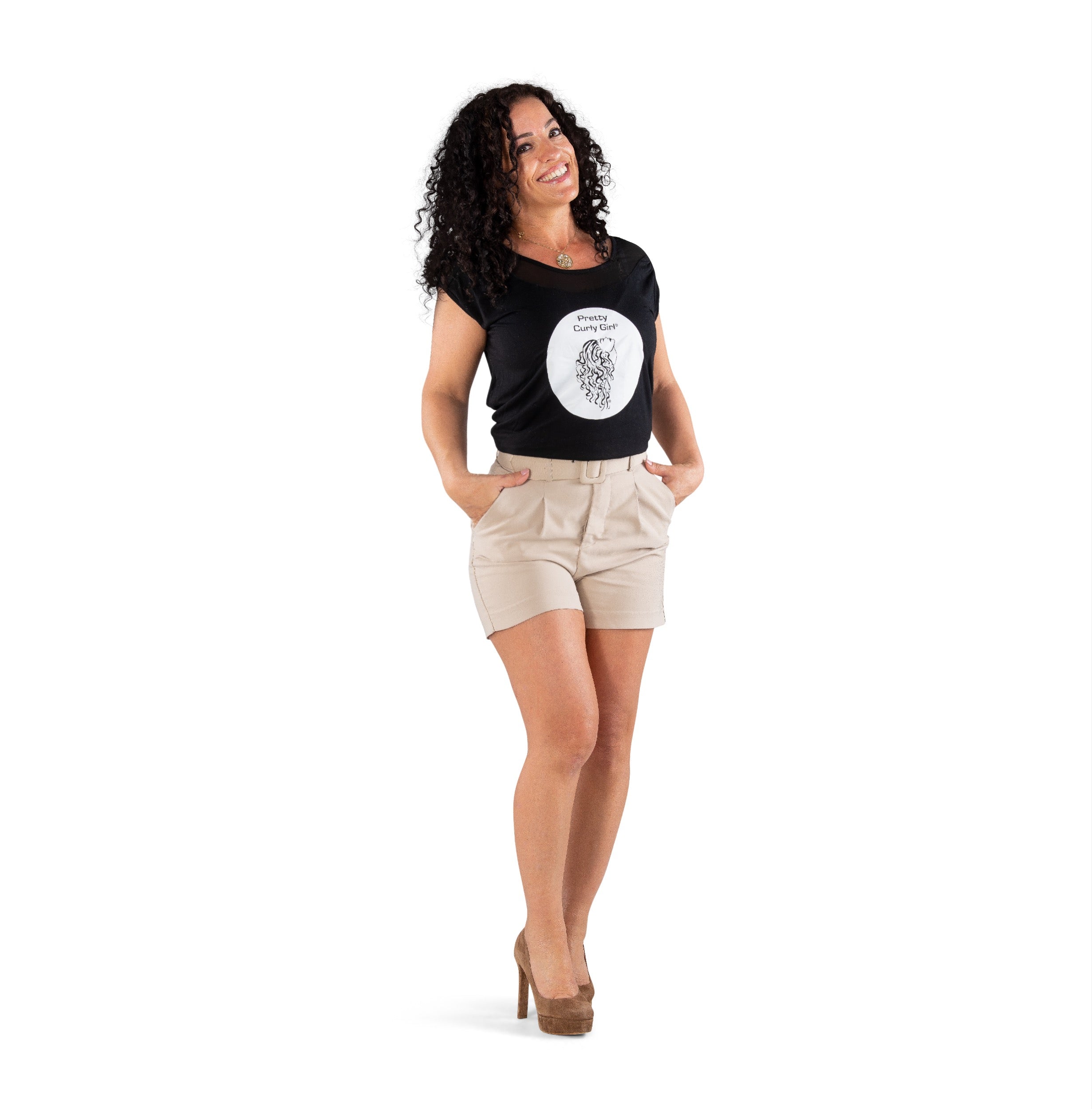 THE PERSON
My name is Hanan el Fizazi and I am the person behind the company. I am not just the founder and owner, I am the user of this curly hairline.

"If I do not like it I will not launch it"
"I want to give you the best curly hairproducts possible for all hair types"
High quality ingredients, made in the Netherlands, CG approved, Vegan, Cruelty Free and so much more.  I am beyond excited that pretty curly girl has become a favorite brand in the curly community world wde.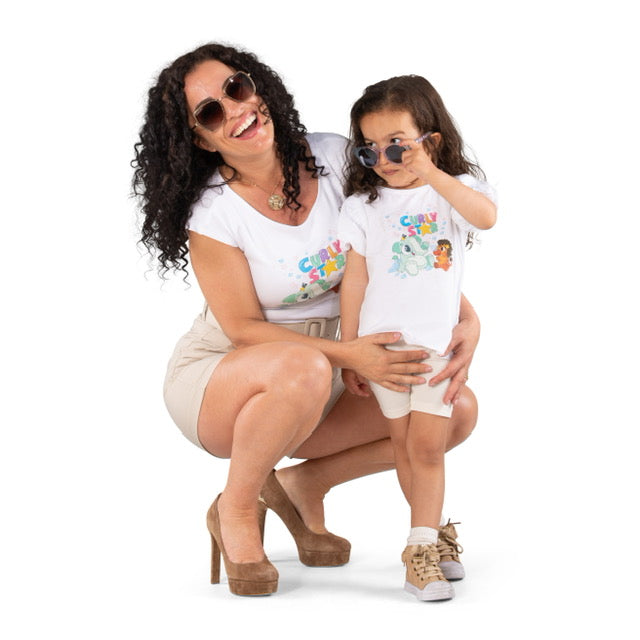 '80 versus 21st century
Having curls has always been challenging to deal with. I grew up in de '80 and as a child my mother did not know how to handle my curls. It was a painful experience when she did my hair.

I remember that as a child I used to cry if it was time to do my hair. Detangle products was not something that we had. When I was older it was also hard for me to find the right products. Having bad hair days became just normal and I dreamed of having straight hair so many times.  
Such a huge difference how my daugther grows up now. The curly world has changed and love to be part of this change.
I have formulated a kids curly hairline. It is not that you can't use a adult line for your kids. Its all about curly kids to grow up with their own brand so that they feel special and will love their curls.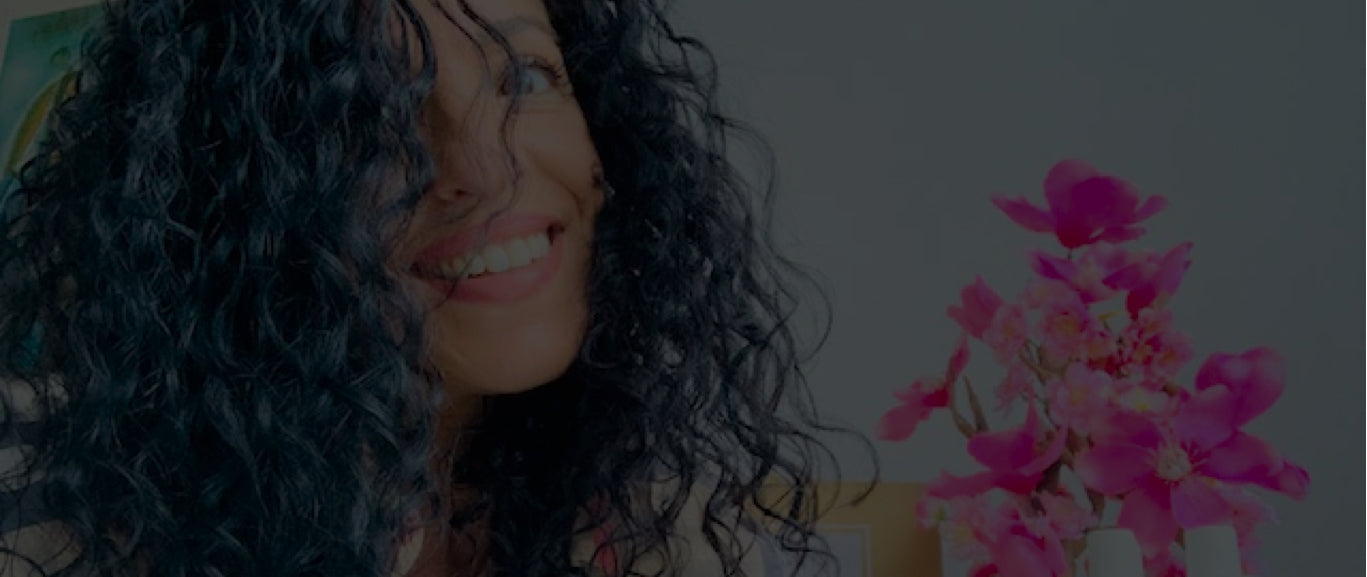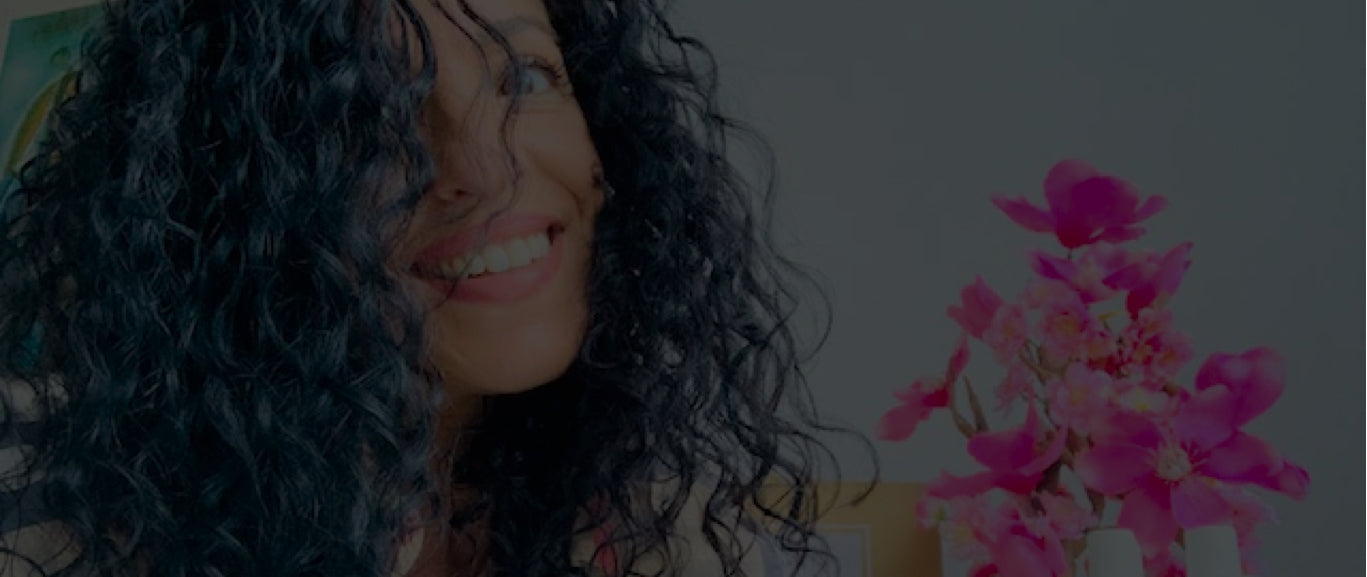 NEVER STOP DREAMING
I studied law and became a lawyer in 2006. I remember that I was not always happy going to work.

I have always had my own company next to my fulltime job, as I loved to be an entrepeneur and to create new things. I had my own cosmetics company: Pretty Skin. However, I did not have the guts to say goodbye to my fulltime job. But after developing Pretty Curly Girl Products I just knew I had to follow my dreams. Its now or never. I was alomost 40 and it was time for a change. It has been the best decision ever.
Always follow your dreams my pretty curly girls & boys.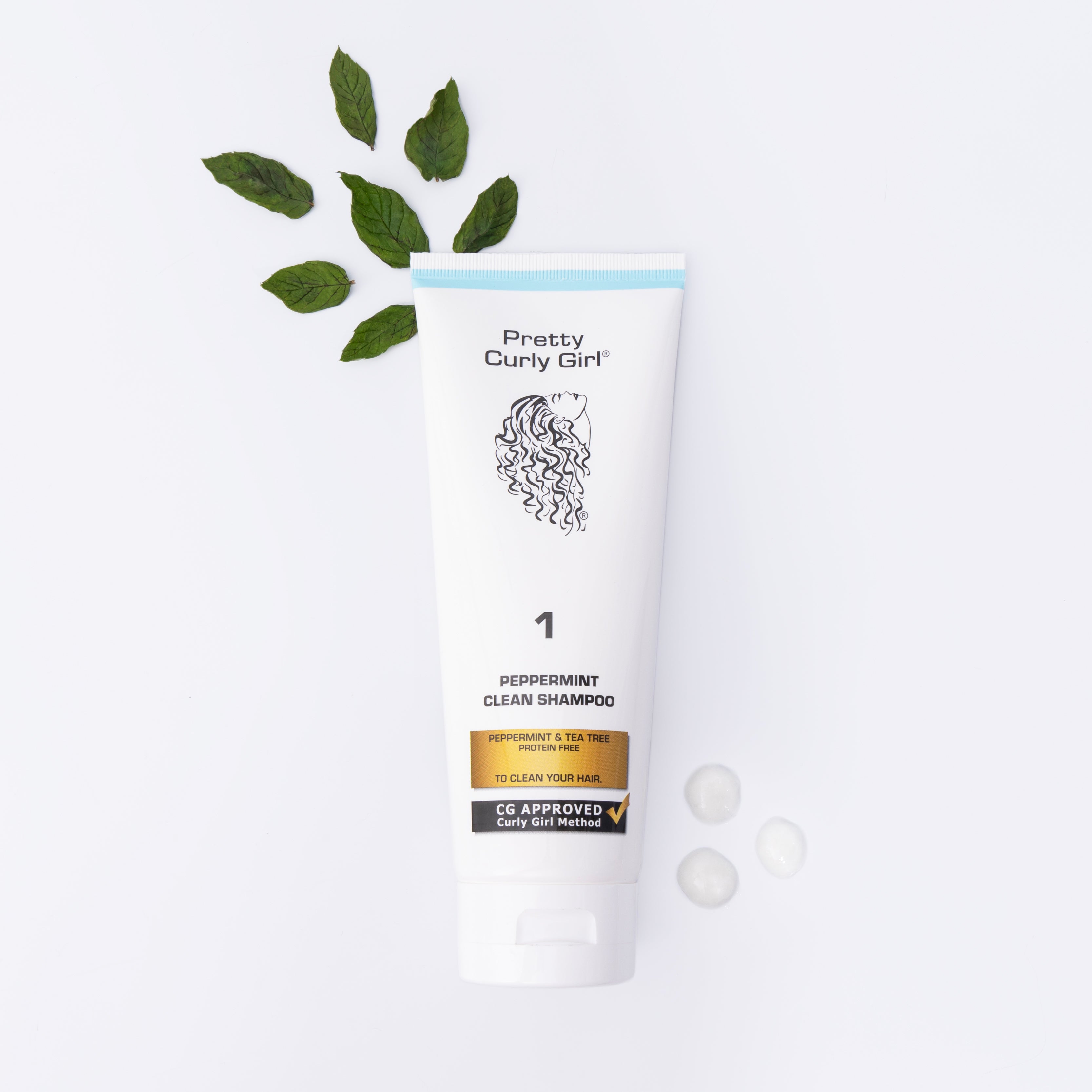 Why you should use Pretty Curly Girl
We've redefined curly beauty by embracing the 'less is more'
philosophy, crafting formulas keeping it pure and simple. Our formulas will give your curls a soft, natural, and healthy-looking shine and it is THE solution for beautifully defined and healthy curls.
Create magical, shiny, healthy curls and you will start to love your curly hair journey.

"you have to use it to believe it"

Hanan