3-STEP CURLY HAIR ROUTINE
Don't be overwhelmed with all the choices, keep it simple with our 3 step curly hair routine and start with your curly hair journey.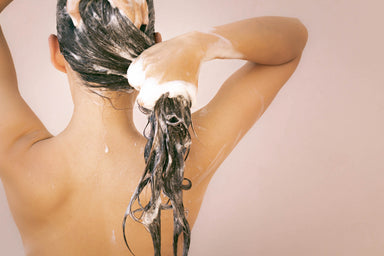 Step 1: Cleanse
Choose a shampoo to cleanse the hair or a co-wash to freshen up.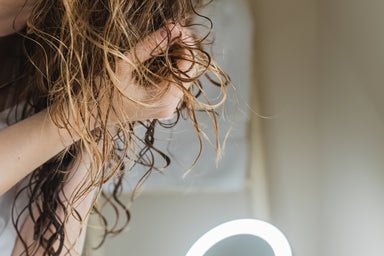 Step 2: Condition
Our conditioners are made to detangle, nourish to moisture the curls and to ad protein if needed. Your fingers or comb will glide through your curls.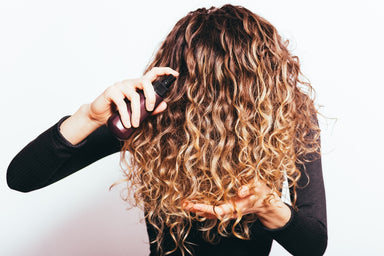 Step 3: Style
Choose 2 styling products to create amazing, shiny and bouncy curls that last for days. Apply on wet hair and scrunch the product onto the hair to activate the curl pattern.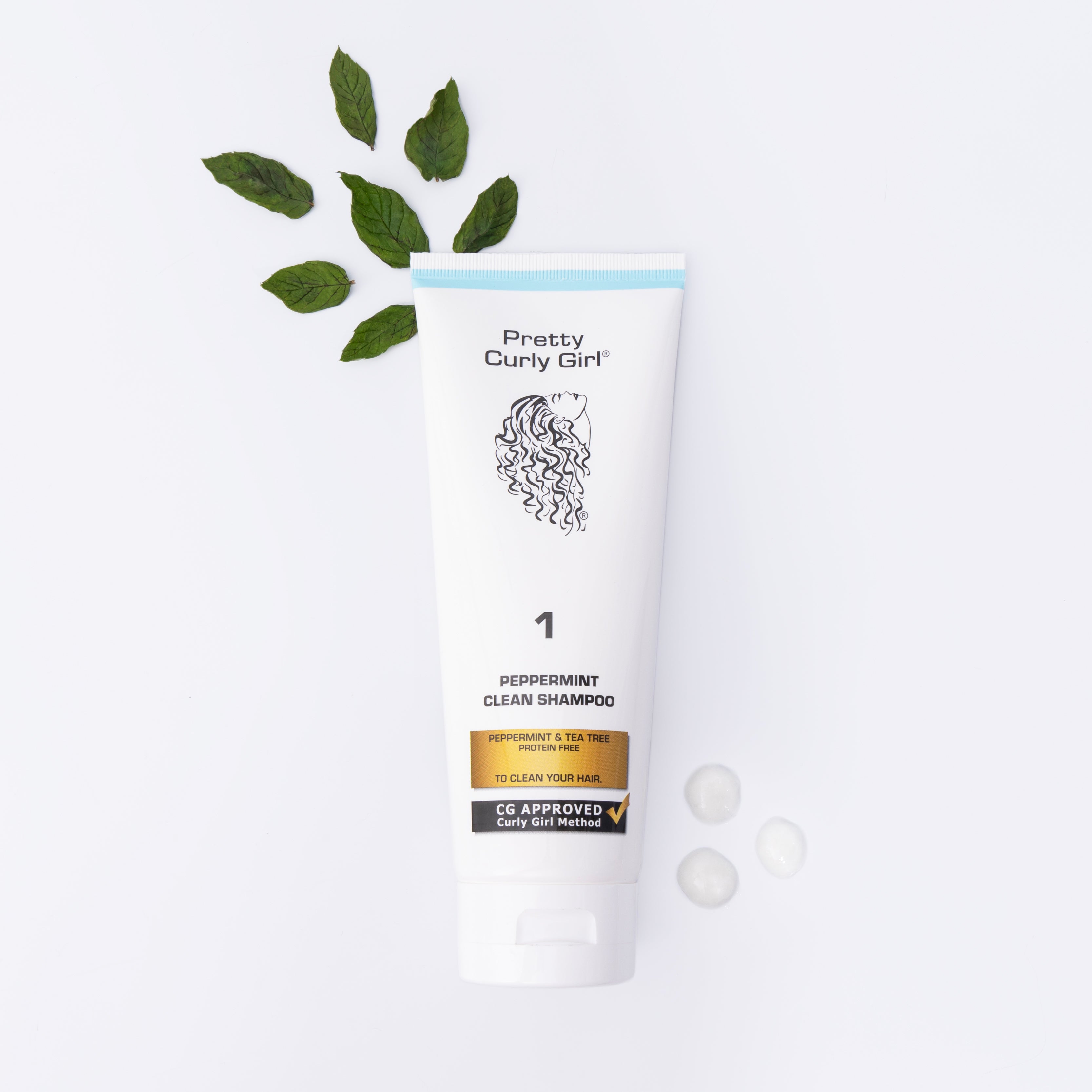 STEP 1: CLEANSE
Choose one of our 4 cleanse products depending on your curls need.
Reset Shampoo (with sulphates to remove all build-up.)

Peppermint Clean Shampoo (mild cleanser, use every week)
Pretty Conditioner Bar (mild cleanse, use every week)
Pepermint Freah Co-Wash (conditioner wash, to freshen up the curls)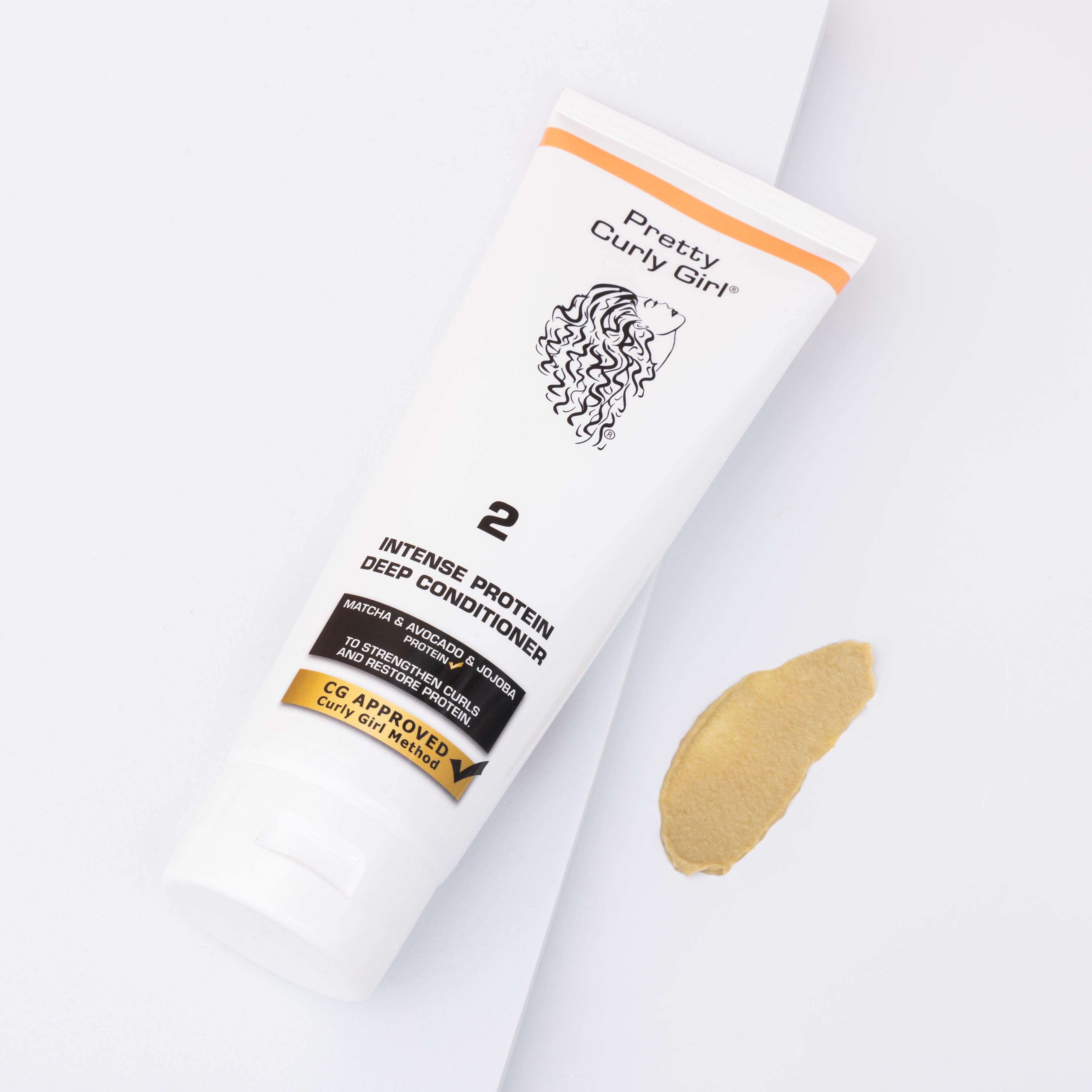 CONDITION
Choose your step 2 product based on what your curls needs, mositure of protein. Use a protein product if your curls are damaged.
Bye Bye Tangles Conditioner (for a quick fix, detangle the hair and rinse out)
Intense Moisture DeepConditioner (keep on for 15 minutes to moisture the curls)
Intense Protein Deepconditioner (keep on for 15 minutes to add protein to your curls).
2in1 Heavy Creams (can be used as a deepconditoner or as a leave-in)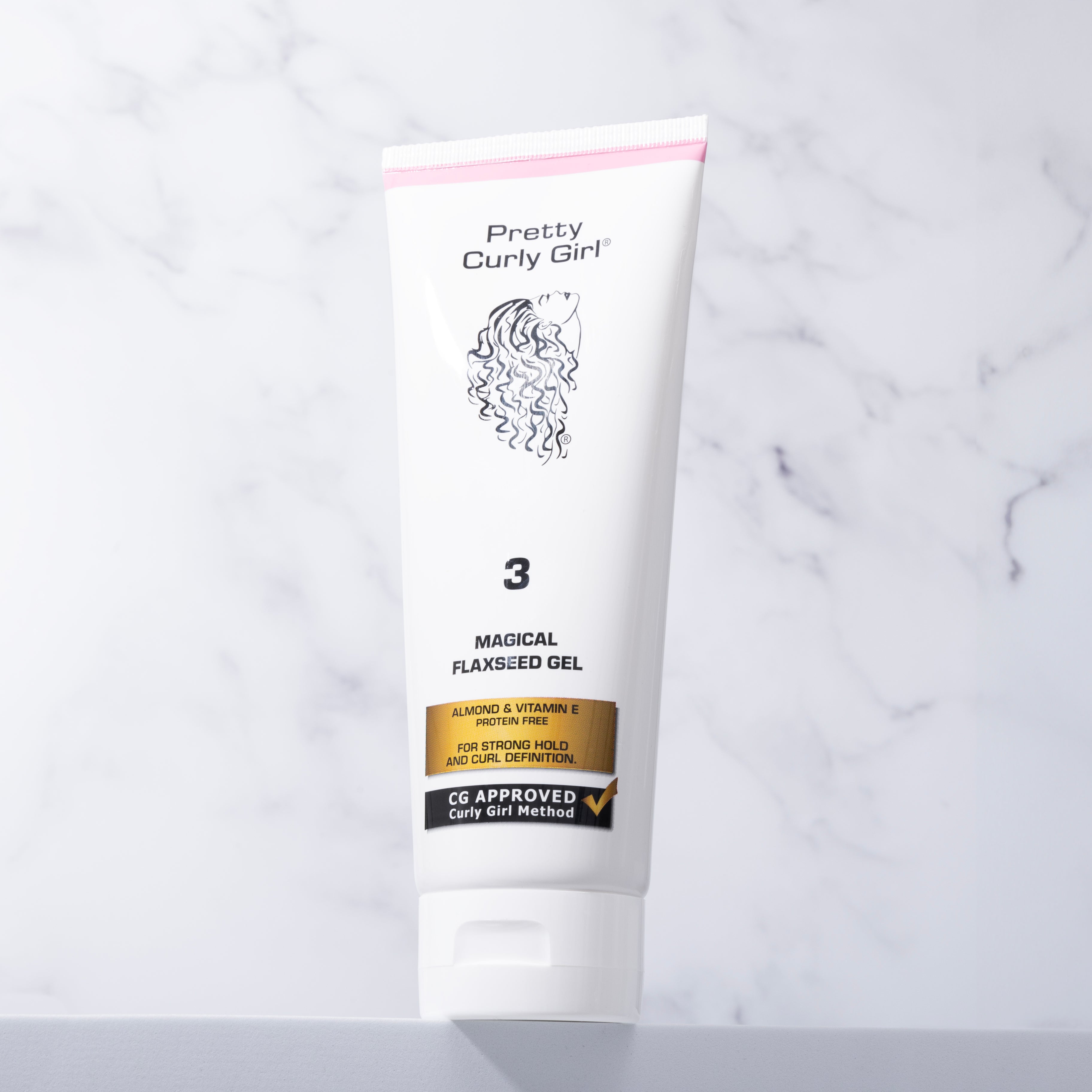 STYLE
Yes now its time to create shiny, bouncy curls.
First you need to nourish your curls:
Leave-in Conditioner
Heavy Creams
Then choose 1 styling product with a hold
Magical Flaxseed Gel
Strong Hold Gel
Airy Volume Foam
Extra options for style and refresh

Rosewater Refresh Spray
Bye Bye Frizz Serum
Flaxseed Styling Serum